Nuring Sustainability: A Commitment to Our Family and Planet
Ways of protecting
the environment
---

---
Our Strategy for Sustainability and the Environment
Customers and house brands will be given options for refillable recycled packaging where it's available & economically viable.
Eliminating the use of forever chemicals in all products we manufacture.
Formulations which are environmentally friendly to be readily available to customers and housebrands.
Fulfilling Life & Beyond
As inhabitants of Earth, humans have a profound influence on our planet through our actions and choices. The impact we make can be far-reaching and consequential.
Having impact on both current and future generations, cumulative effects are profound and lead to healthier, more sustainable living.
Setting clear goals enables us to adopt strategies that align with sustainability, the environment, and good governance. This, in turn, benefits both us and our customers, fostering fulfillment and satisfaction in life.
Digitized IOT Sensors
Wherever possible, we have integrated low-power IoT sensors that utilize LoRaWAN technology. These sensors offer long-range connectivity, requiring minimal maintenance.
This eliminates paper and pen to manually record in the log book for ISO and GMP audits, reducing wastage and improving efficiency.

IoT Sensors - Reduction of Paper Usage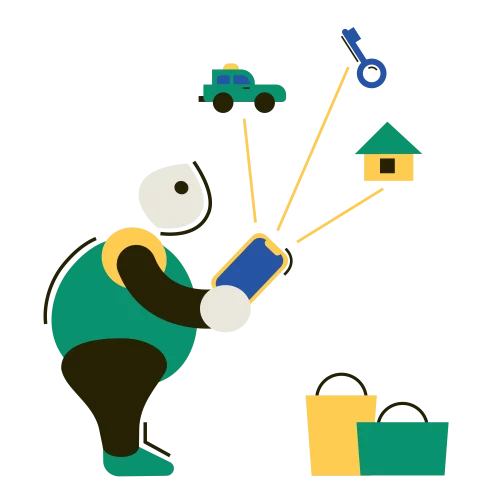 Knowledge Sharing on Topics, From Launch
Paper Saved, 2021 - 2023